Project Ipad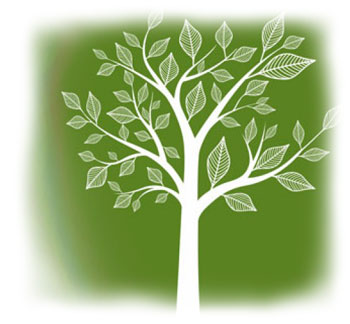 On Friday, March 1st, 2019 The KAIGAN Foundation donated 8 NEW IPADs (includes custom Ipad case, charges, charging cables, outlet covers, lock, license for apps, teletrack), 1 Mac Mini to clean Ipads after each patient uses them, to the Geisinger Dialysis's Clinic. Each dialysis's patient at Geisinger, will have their own Ipad to use during their treatment. The Foundation will continue to provide local pediatric dialysis's clinics new Ipads and the accessories. Thank you to all who have supported and attended the foundations fundraisers! Without you all we wouldn't be able to donate such meaningful and useful items!
The KAIGAN Foundation is starting to sell $5 Boscovs shopping passes as a fundraiser. The funds for this fundraiser will help The KAIGAN Foundation to purchase several IPads for dialysis centers for patients to use during diaylsis.
If you are interested in purchasing a pass please contact Nicole Warner at 951-329-0231.